I'm With Mer
Humble King
Album cover for Columbus-based rock band Humble King. Done in Corel Painter to evoke an Art Nouveau vibe.
Dead Franchise
Created for Yay!LA's second collaborative event, "Legends Every Day" which focused on sci-fi, fantasy and superhero media. My contribution is an ode to 2007's Spider-man 3, a film I have a love/hate relationship with. The composition is a loving reference to Todd MacFarlane's cover to Amazing Spider-man #316, my favorite Venom story (I'm old/old school).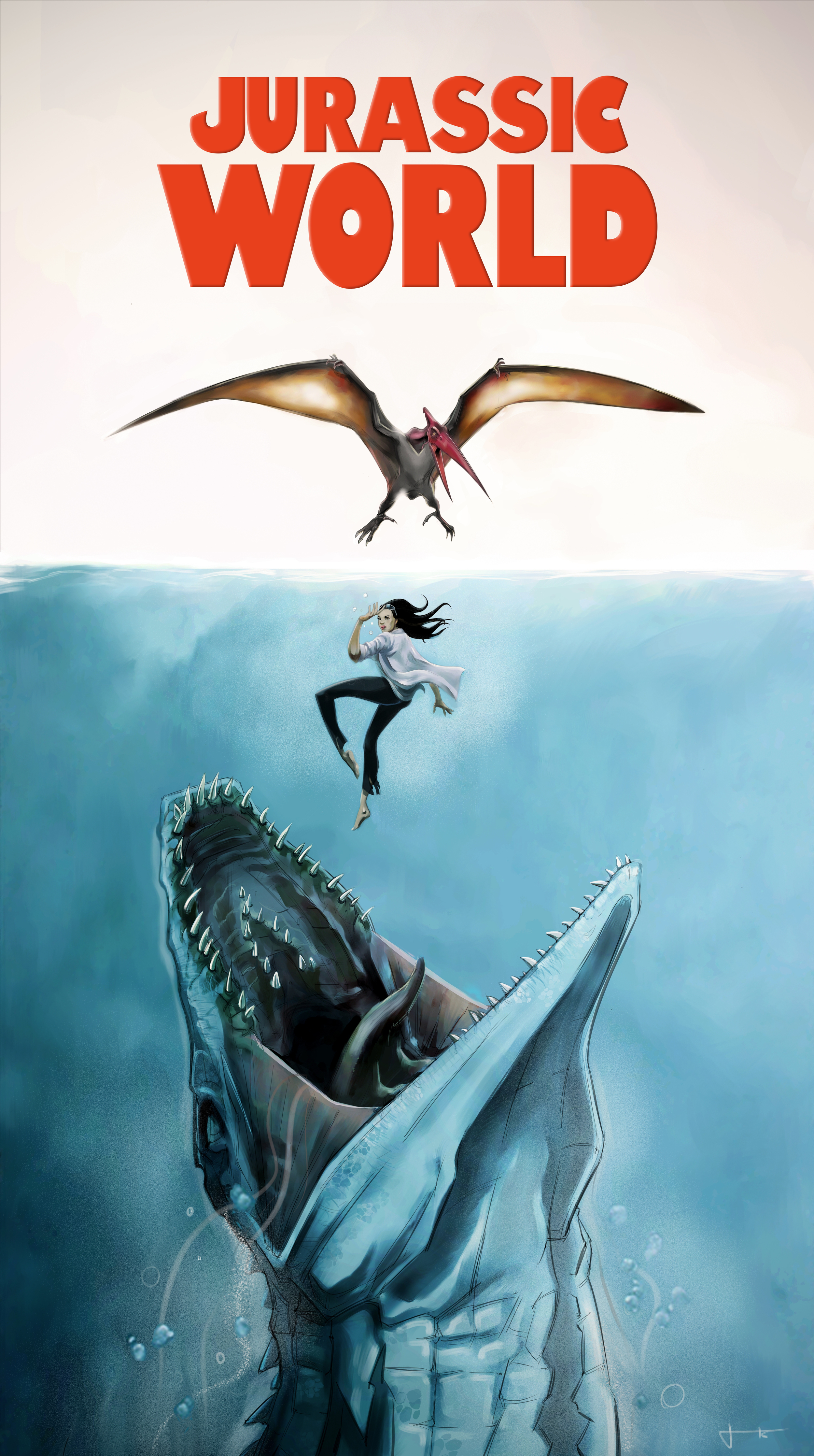 Saurian Centipede
One of my submissions for Yay!LA's annual Horror Movie a Day event in October 2015. Artists were asked to choose represent a horror movie of their choosing and were given complete creative freedom.
I chose Jurassic World for my first piece, and did an homage to the original Jaws poster - replacing the shark for World's mosasaur in its infamously epic scene with Bryce Dallas Howard's assistant Zara.
Be Impeccable With Your Word
Part 1 of 4 in a series based on the book The Four Agreements.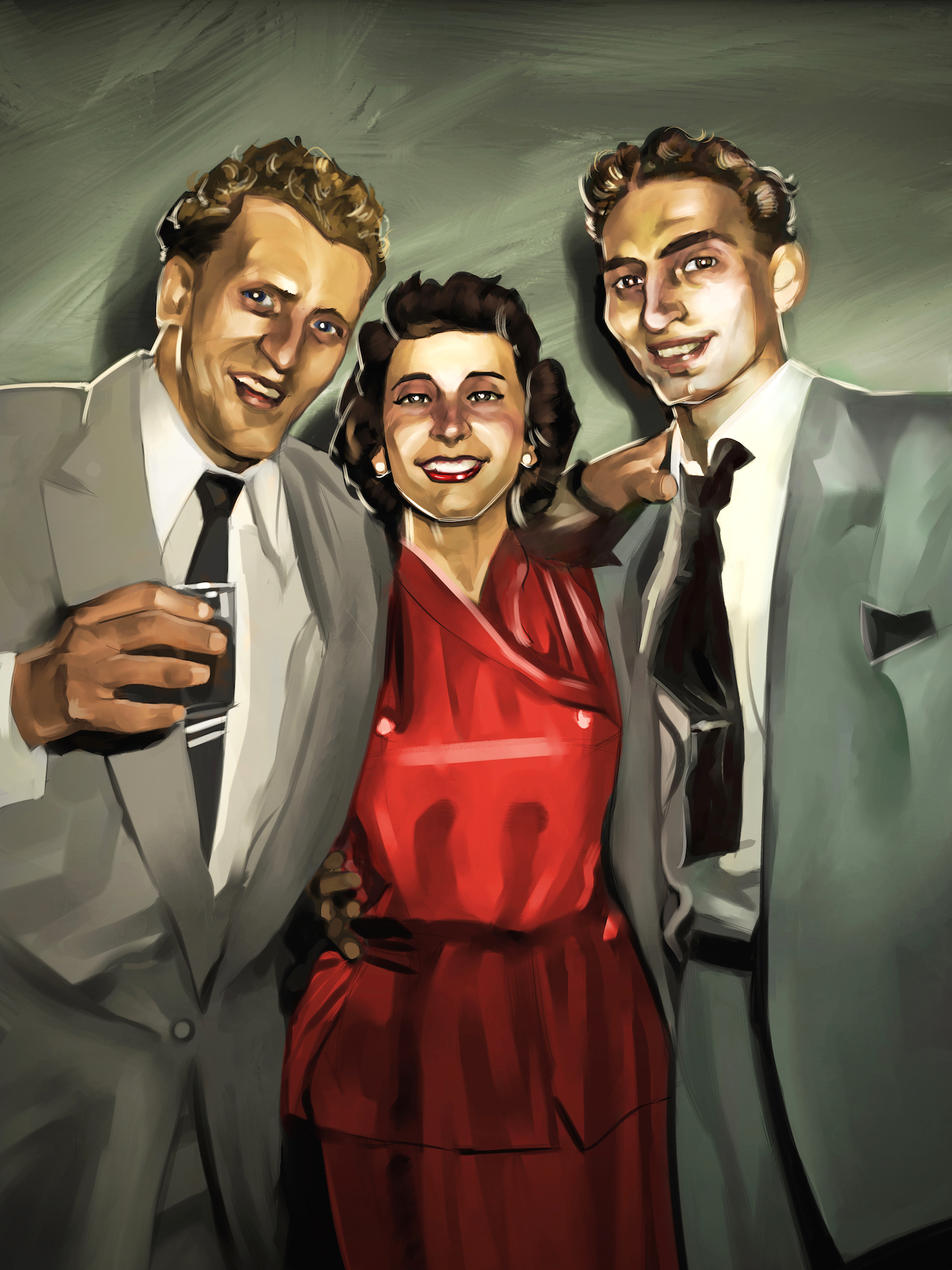 Ey You wit Da Face
Birthday present for my beloved grandparents (RIP, Frank)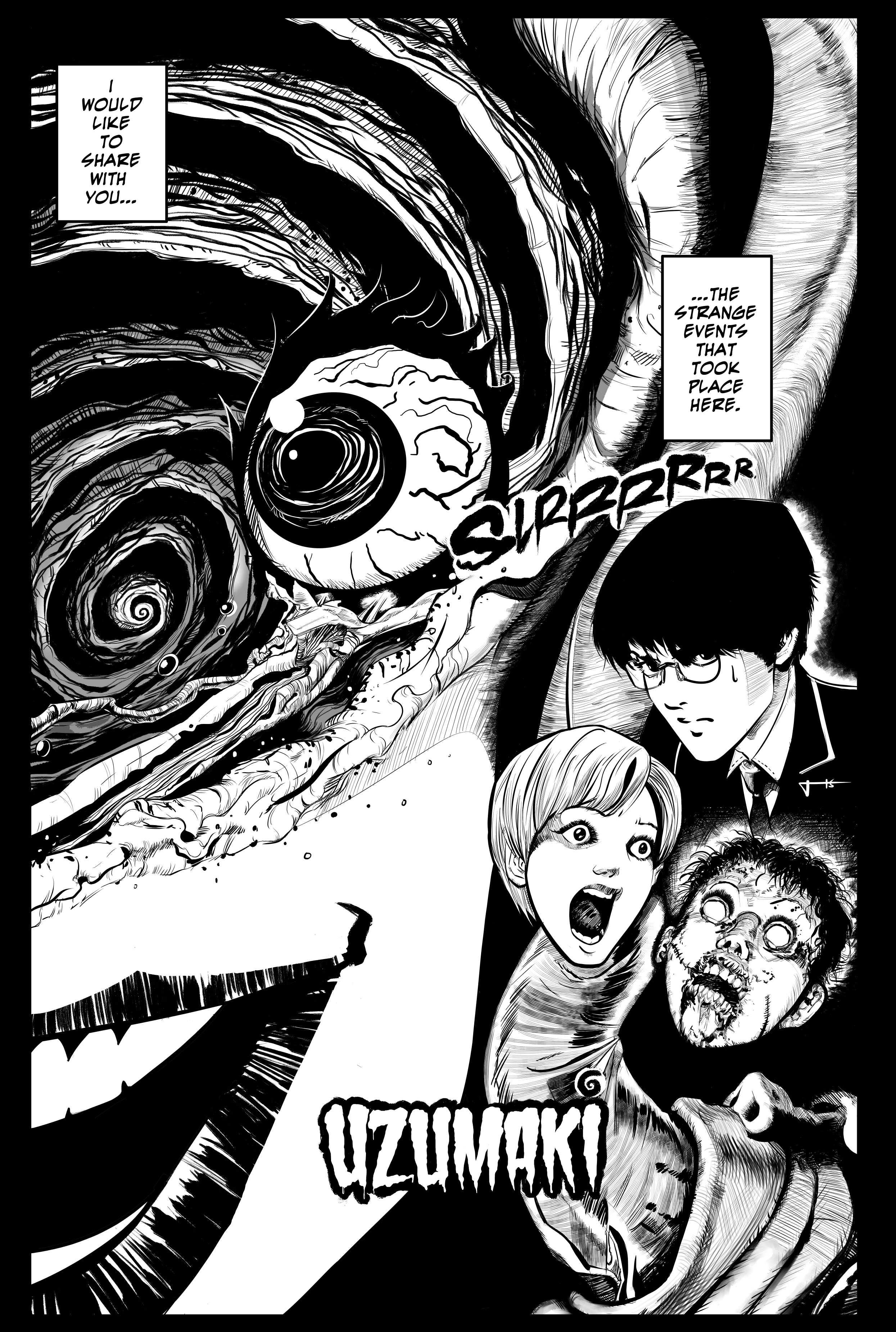 Spiral Into Nope!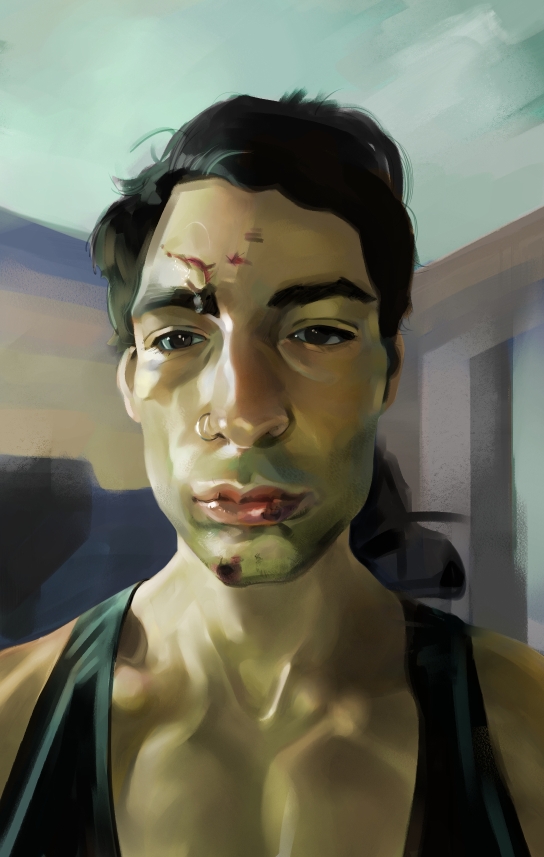 Busted Face Self-portrait
Aftermath of a lost fistfight. Digital painting in Corel Painter X3.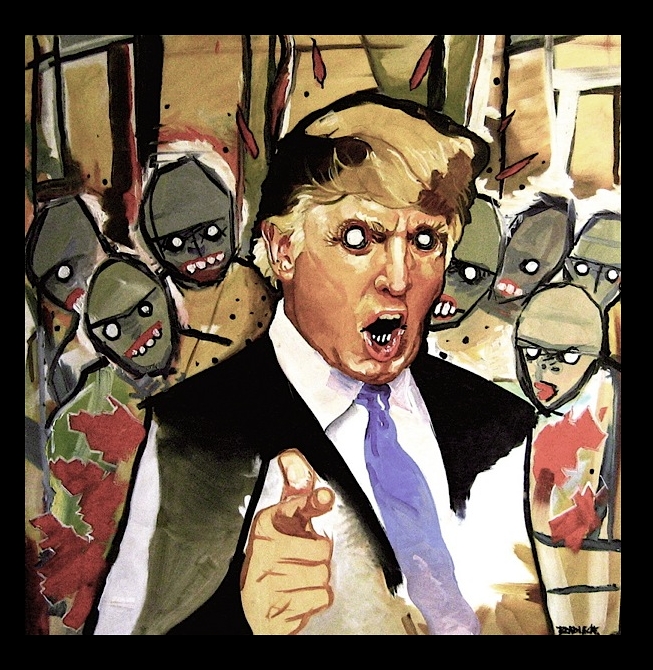 You're Zombied.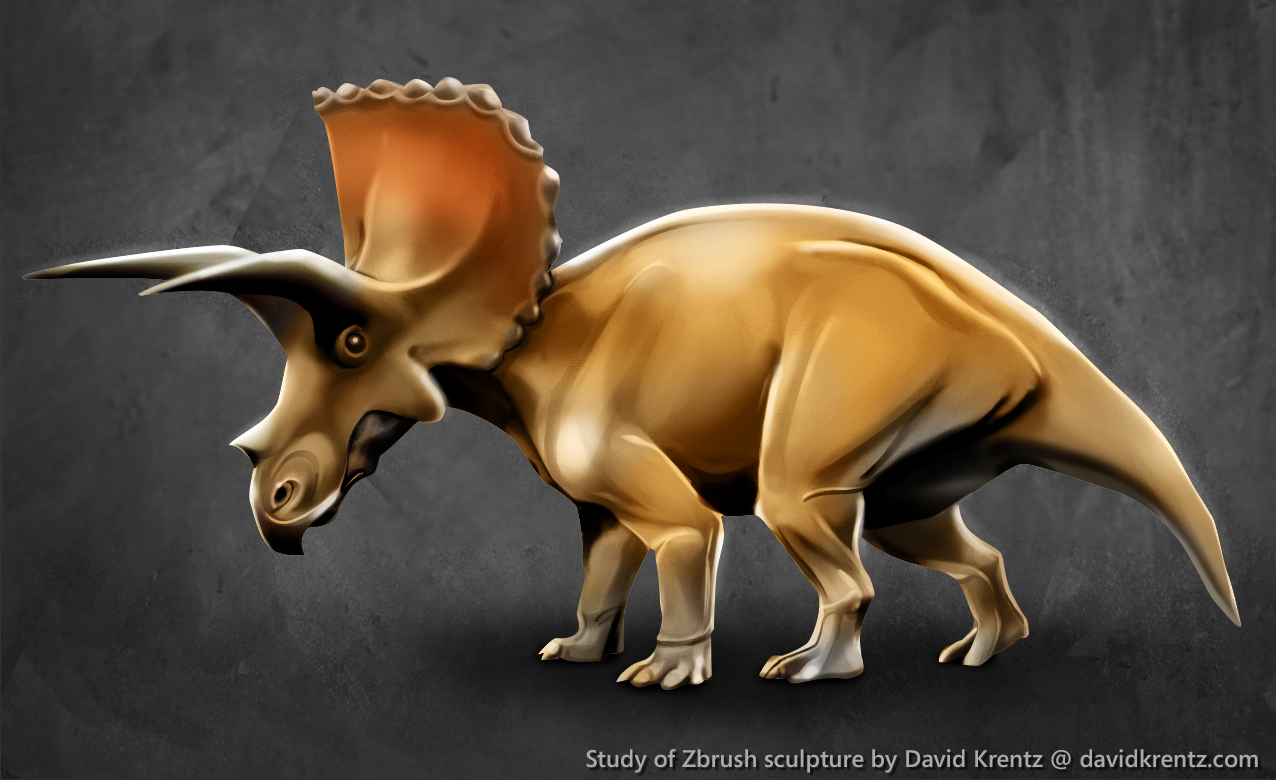 Triceratops Study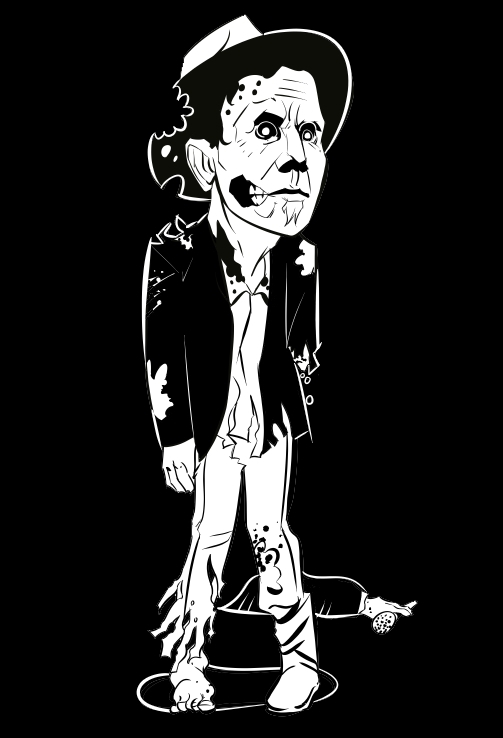 Zombie Tom Waits

Sasson comic panel
Leslie and Friends, Budapest 2013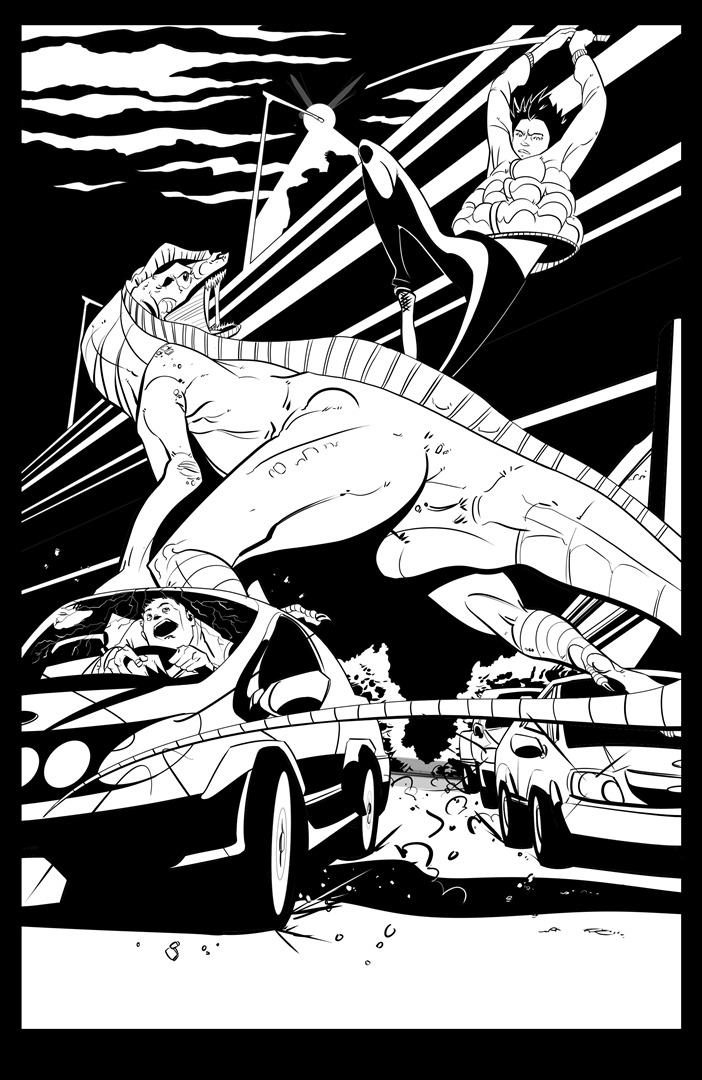 Heathens Issue One Page 8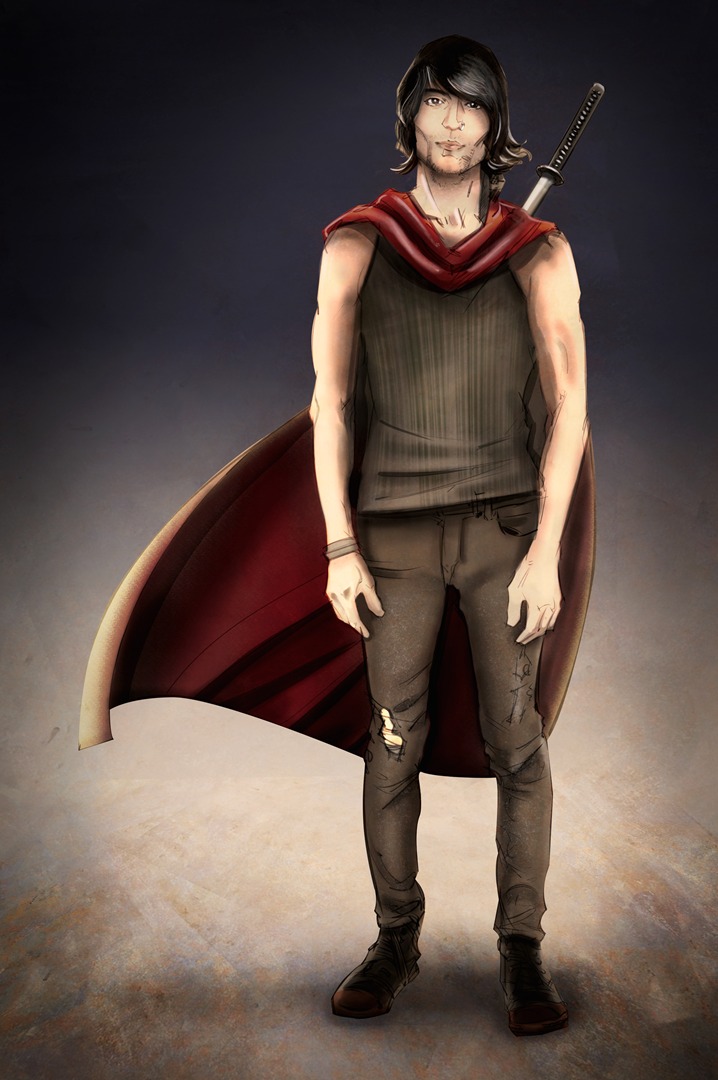 Self-Portrait, 2013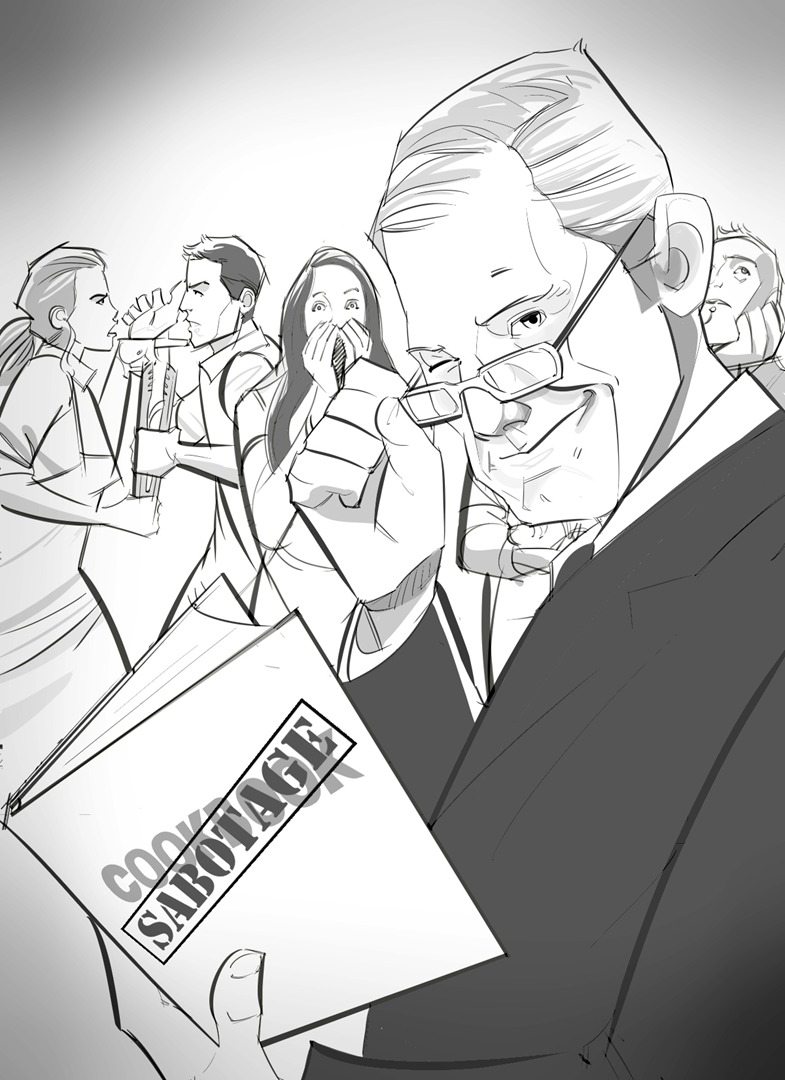 Cutthroat Kitchen #1
ASB Test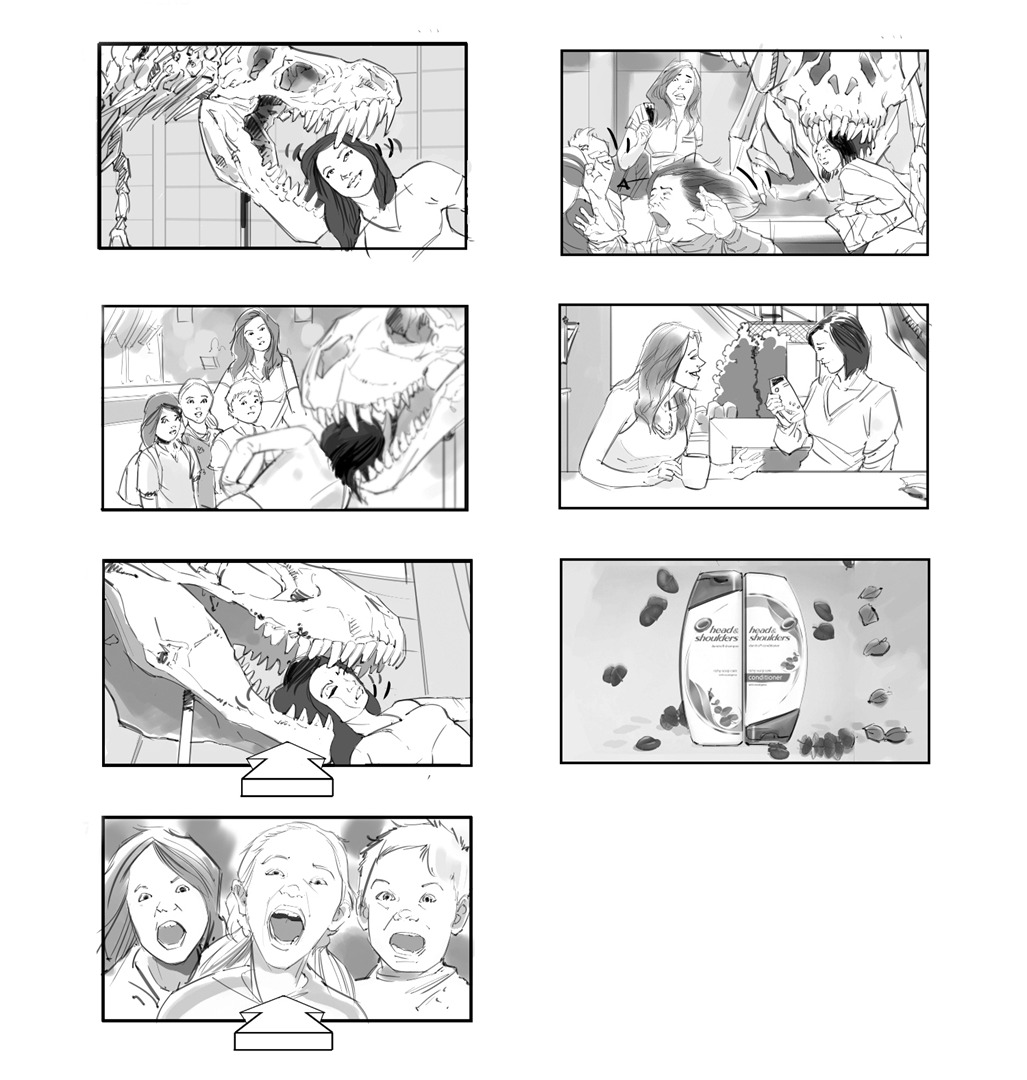 Head and Shoulders Disaster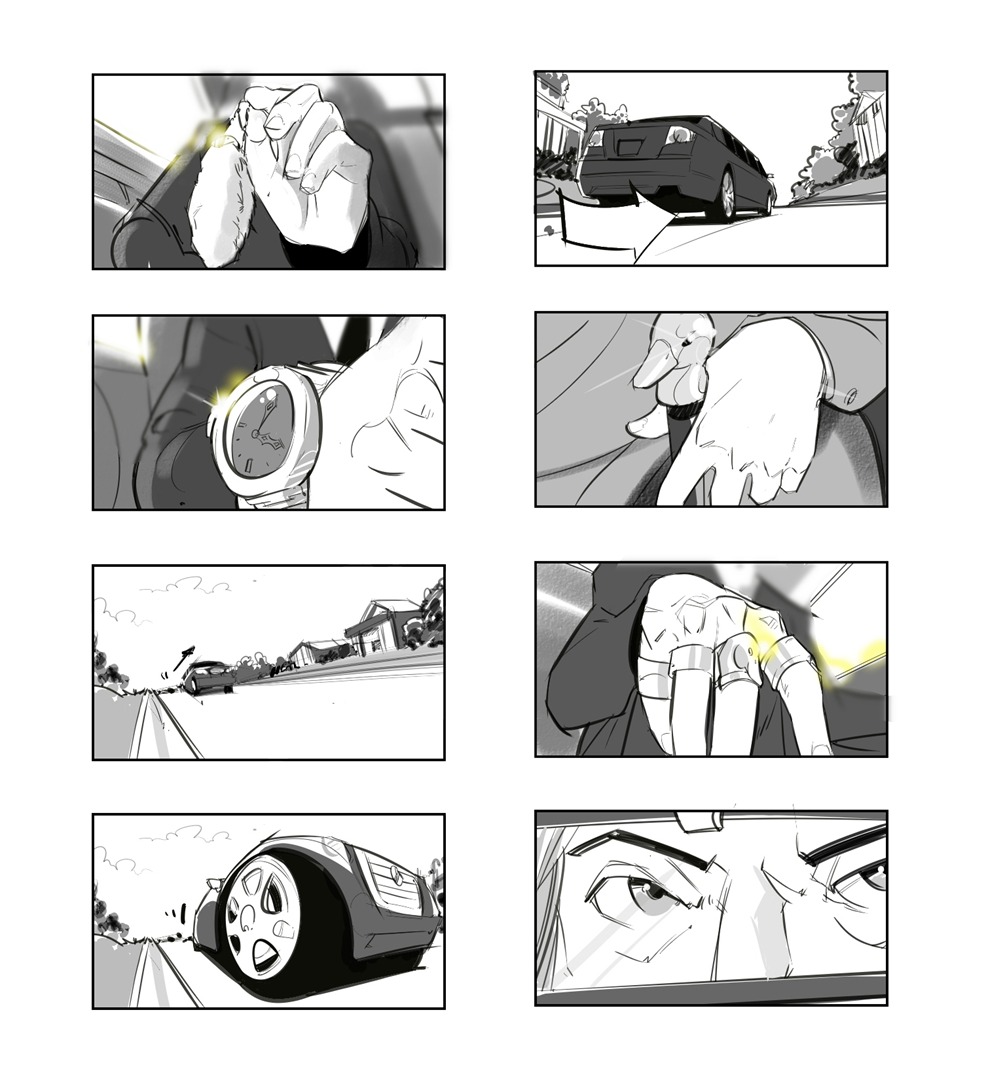 Duck Dynasty Promo frames
Keith's Revenge.
Bad Company Logo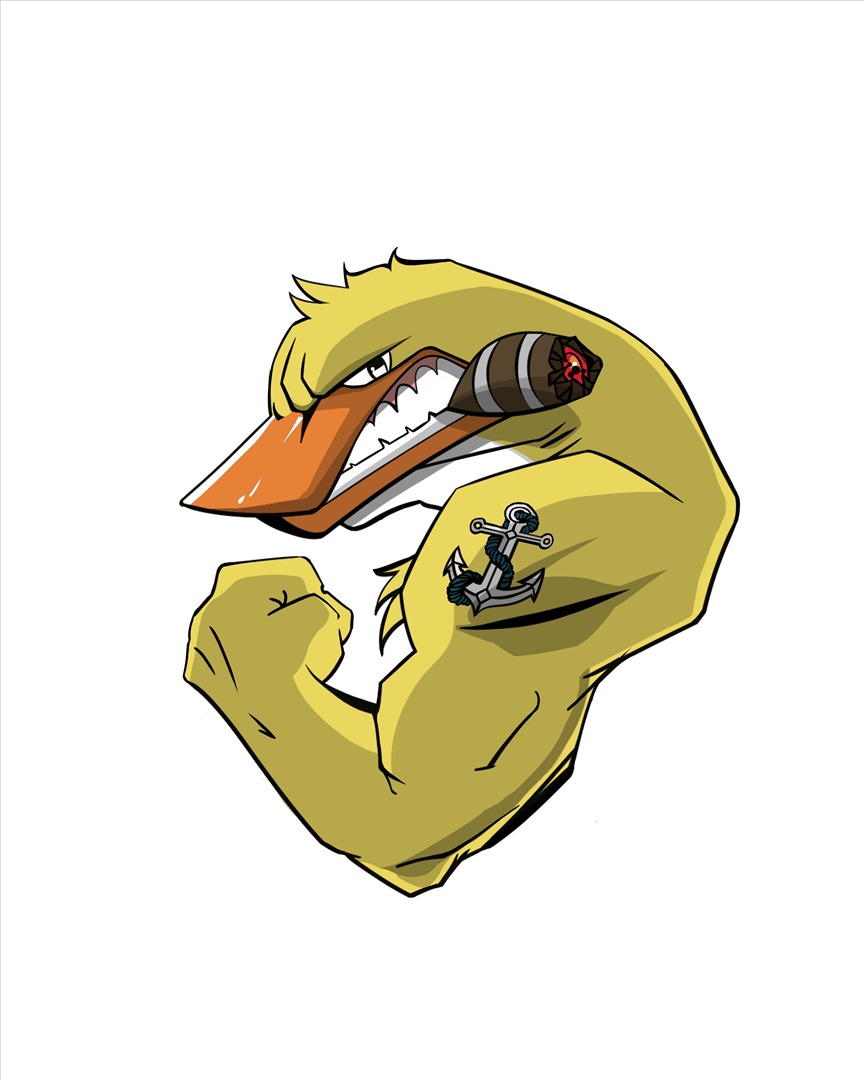 Sewer Duck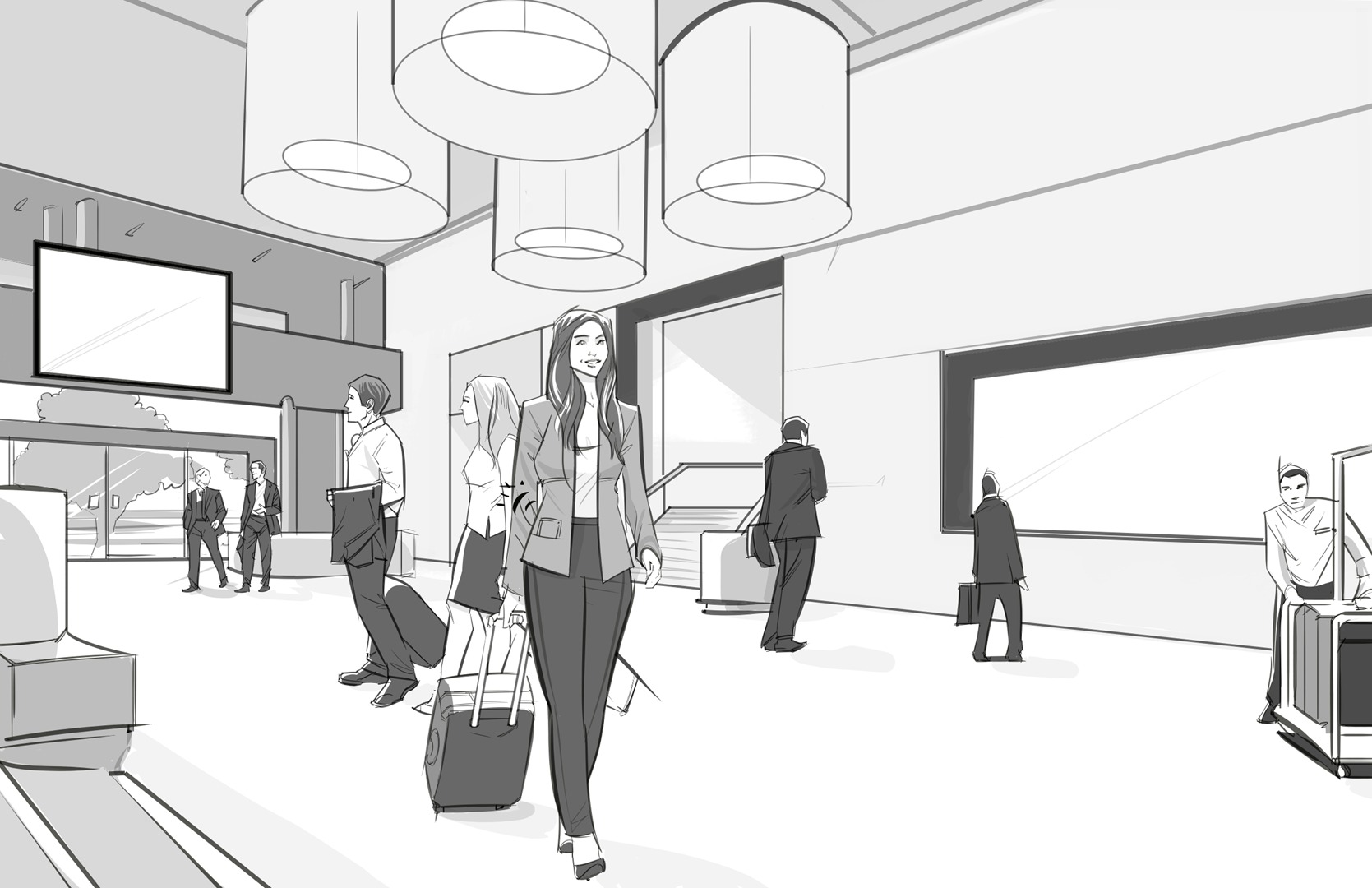 On the way to UX
Weasels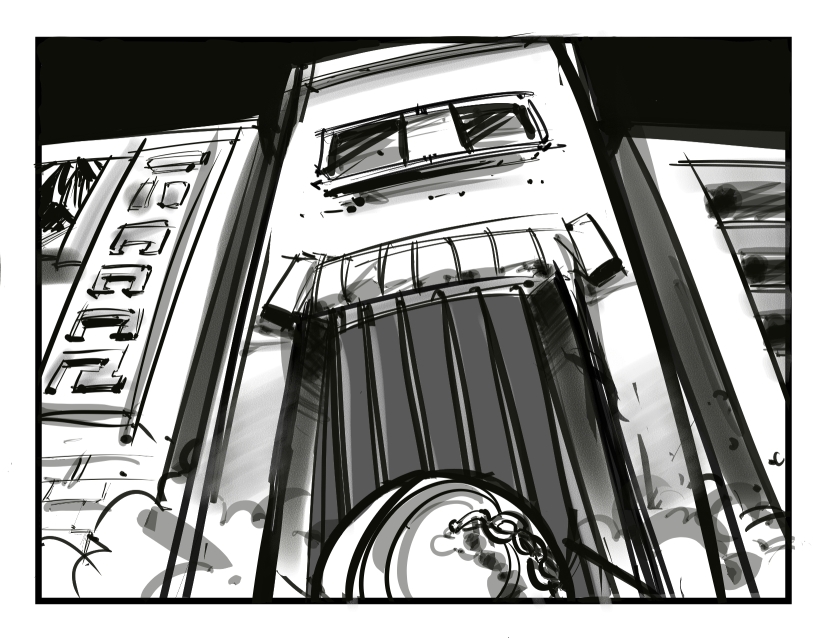 Bjork Contest Entry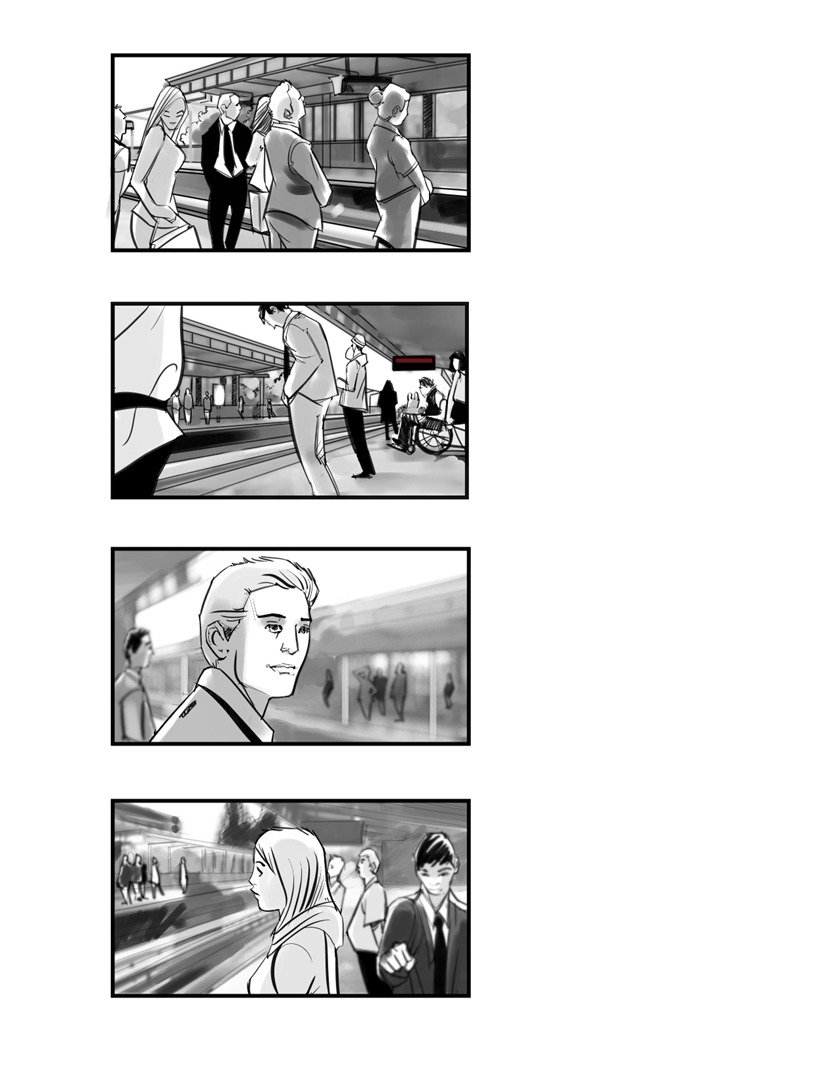 Waiting for the Bart
Cutthroat Kitchen #2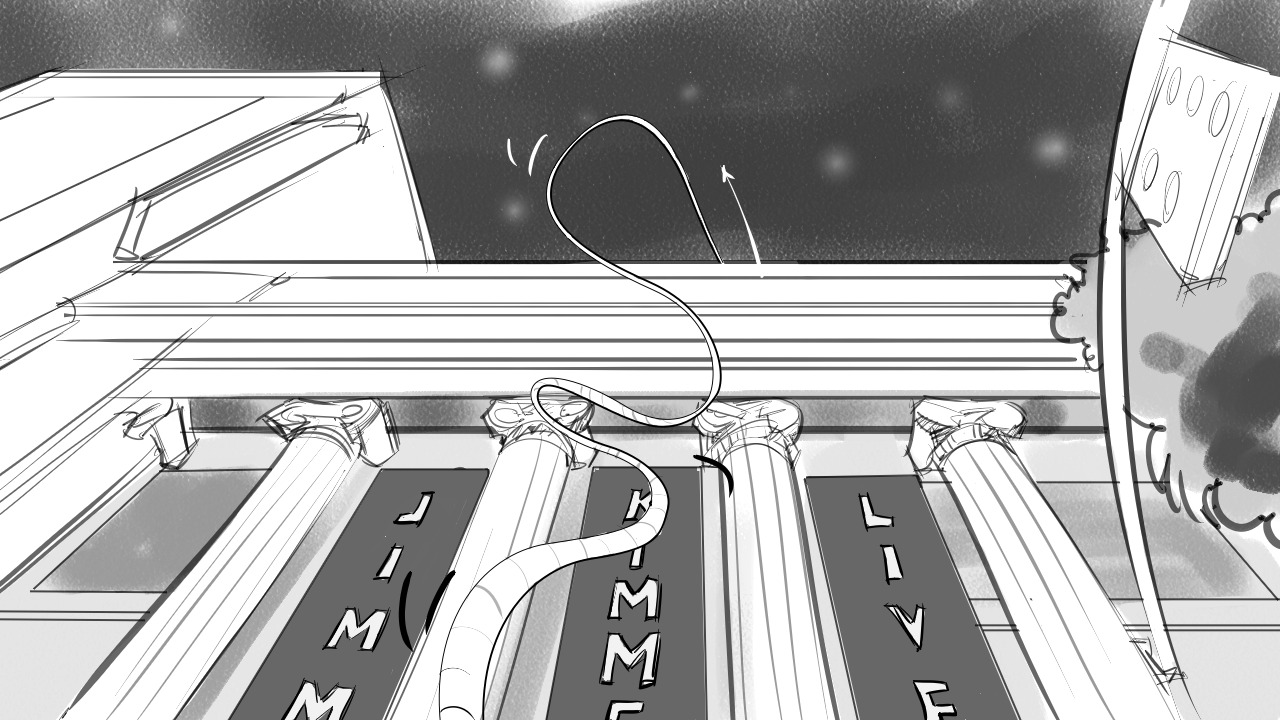 Jimmy Rappels into Show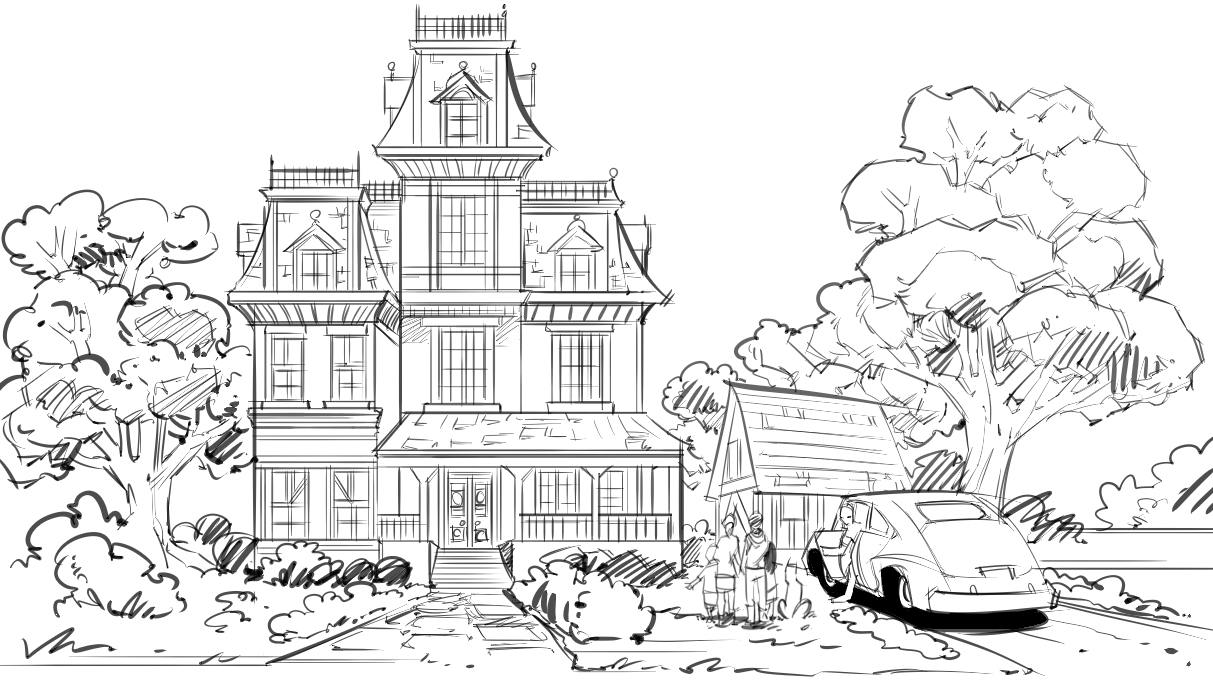 Grandfather's House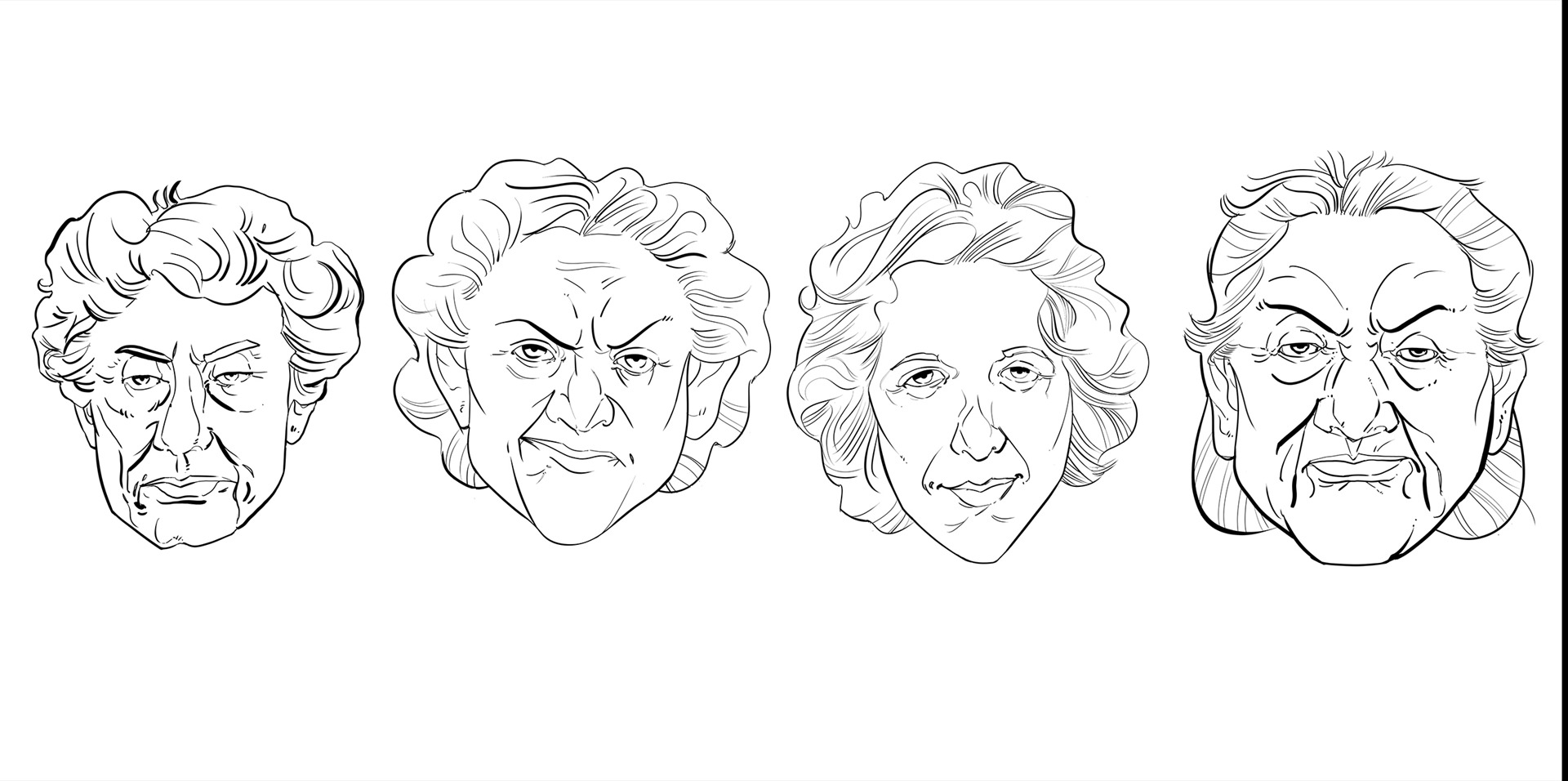 Four Angry Ladies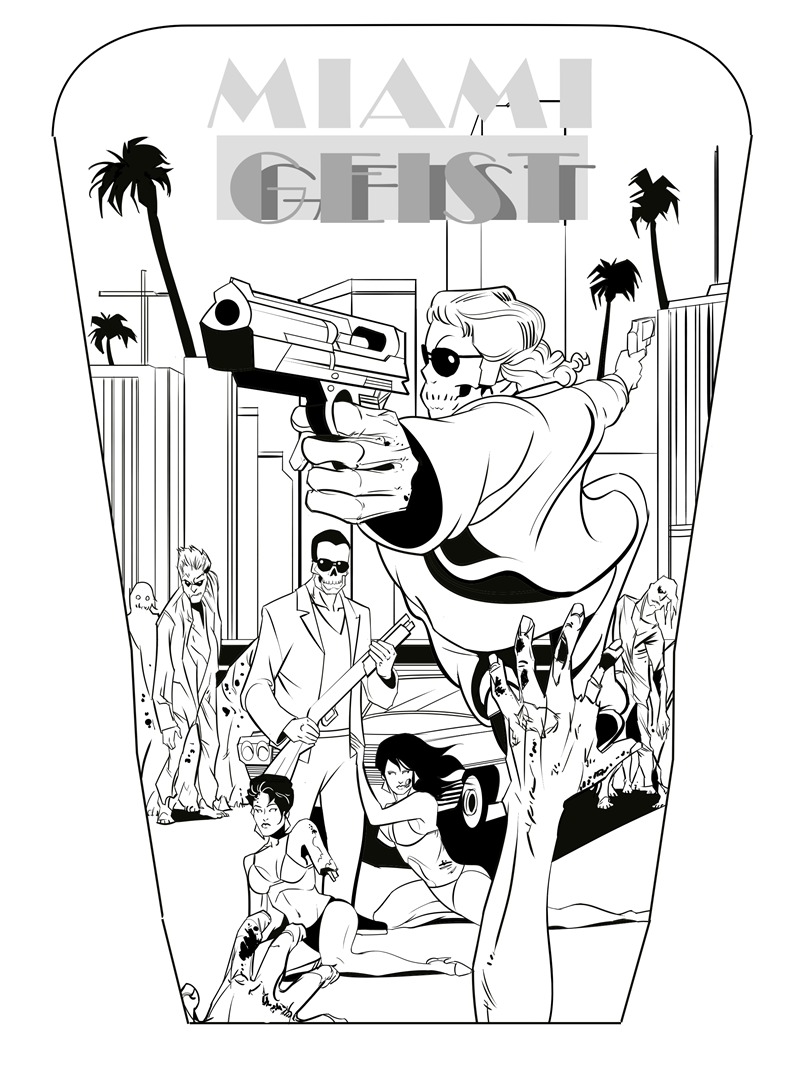 Miami Geist